PT Berlico Mulia Farma is engaged in the manufacture of pharmaceutical preparations. Established in 1976, the company was acquired by Sido Muncul in 2013. Our factory occupies a 7,700 m2 area in Kalasan, Yogyakarta.
Founded on the commitment to provide quality, safe, and affordable pharmaceutical products for the Indonesian public, we develop and manufacture quality products to help the Government's goal of improving healthcare for all. At the same time, our operations remain environmentally conscious.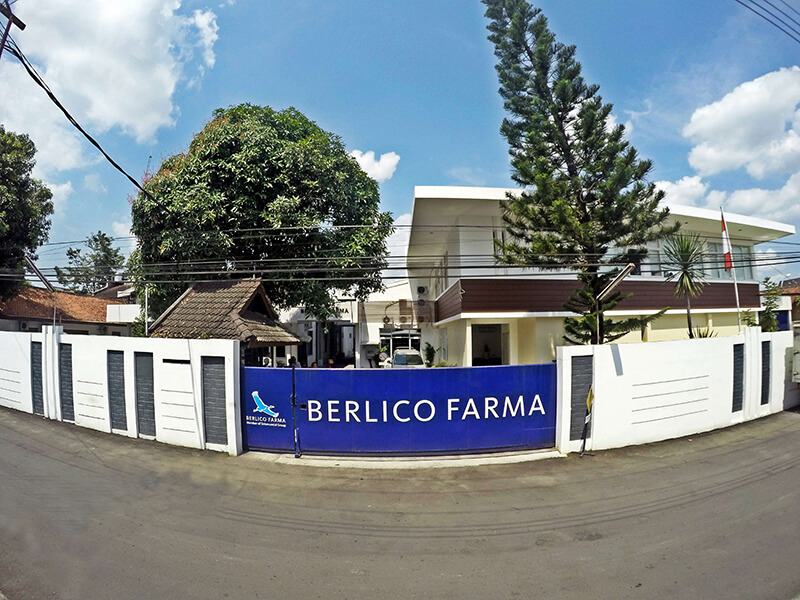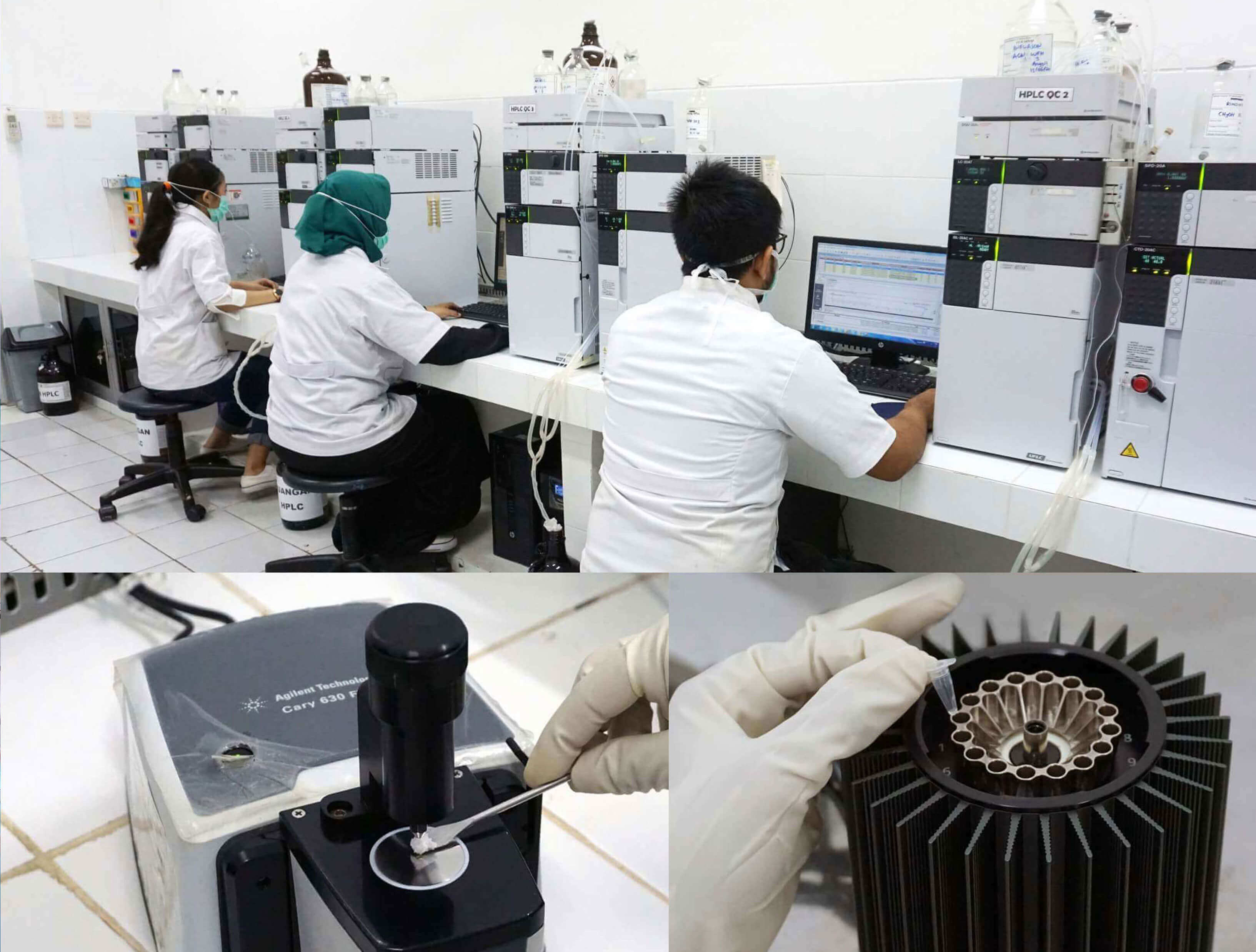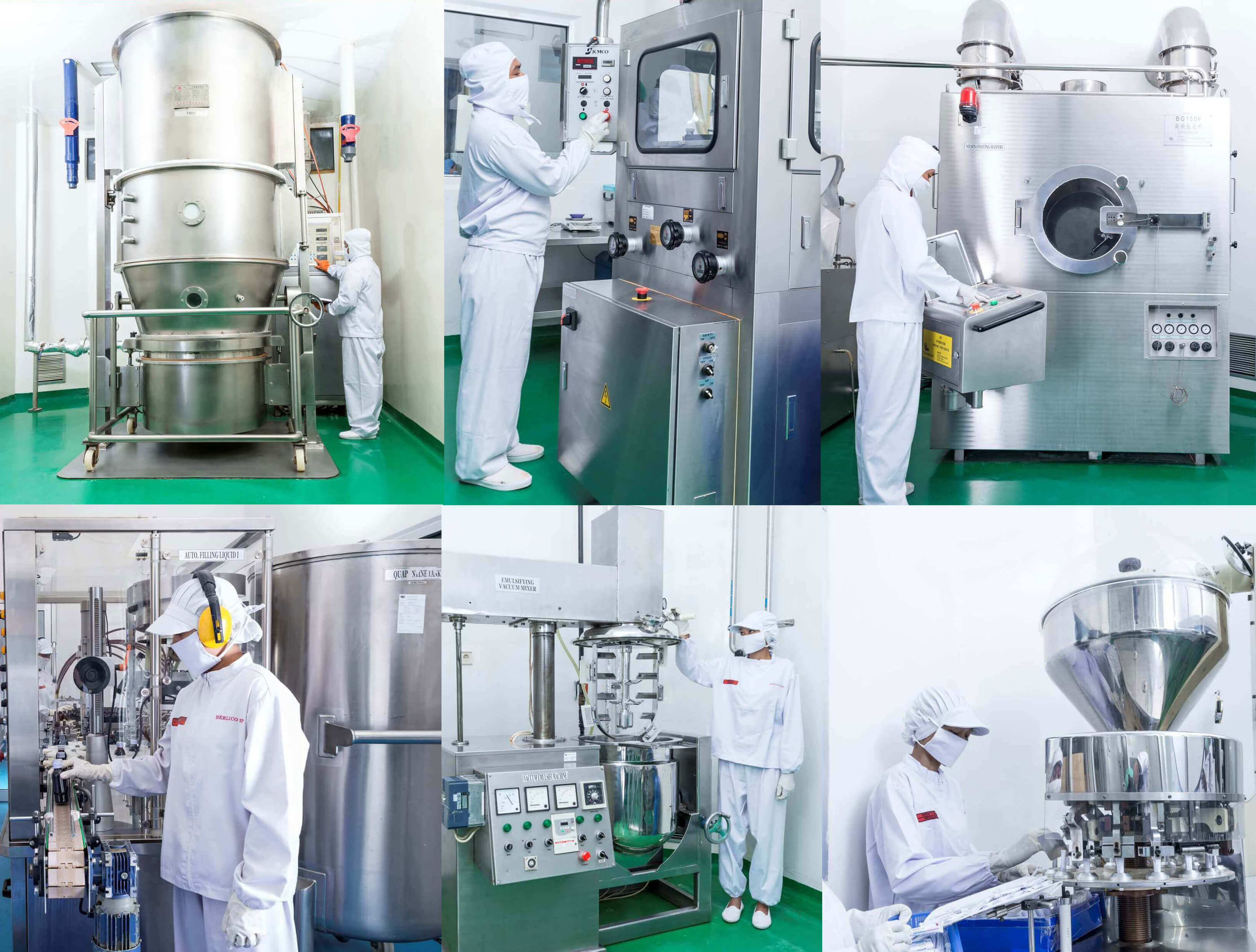 We hold the certification in Good Manufacturing Practice (GMP) for Medicines. Our production line adopts the GMP to manufacture:
Tablets
Non-beta lactam coated tablets
Non-beta lactam coated hard capsules
Non-beta lactam liquid oral medicines
Non-beta lactam semi-solids
And topical dosage forms
In addition, we also hold the certification in Good Manufacturing Practice for Traditional Medicines (CPTOB) for topical preparations. Currently, we manufacture more than 80 different products, consisting of both prescription and over-the-counter medicines, supplements, and traditional remedies.
We have three production lines:
Solids production facility for tablets and capsules
Liquids production facility for liquid oral medicine, topical medicines, and traditional remedies
Semisolids production facility for creams
We have the capacity to produce more than 900 million tablets, more than 3 million cream tubes, and more than 16 million bottles per year.
Our products must pass stringent tests and quality control checks at each production stage. To test a product's quality and purity, our laboratory is equipped with cutting-edge testing equipment, namely High-Performance Liquid Chromatography (HPLC), Spectrophotometry UV-Vis, and Infrared Spectrophotometry. The lab is also equipped with a Polymerase Chain Reaction (PCR) machine to ensure that our products are free from biological contaminants, especially from pork products and its derivatives.
Thanks to our exceptional marketing personnel, our products are available in major cities across Indonesia.