We use cutting-edge softgel capsule equipment made in Italy.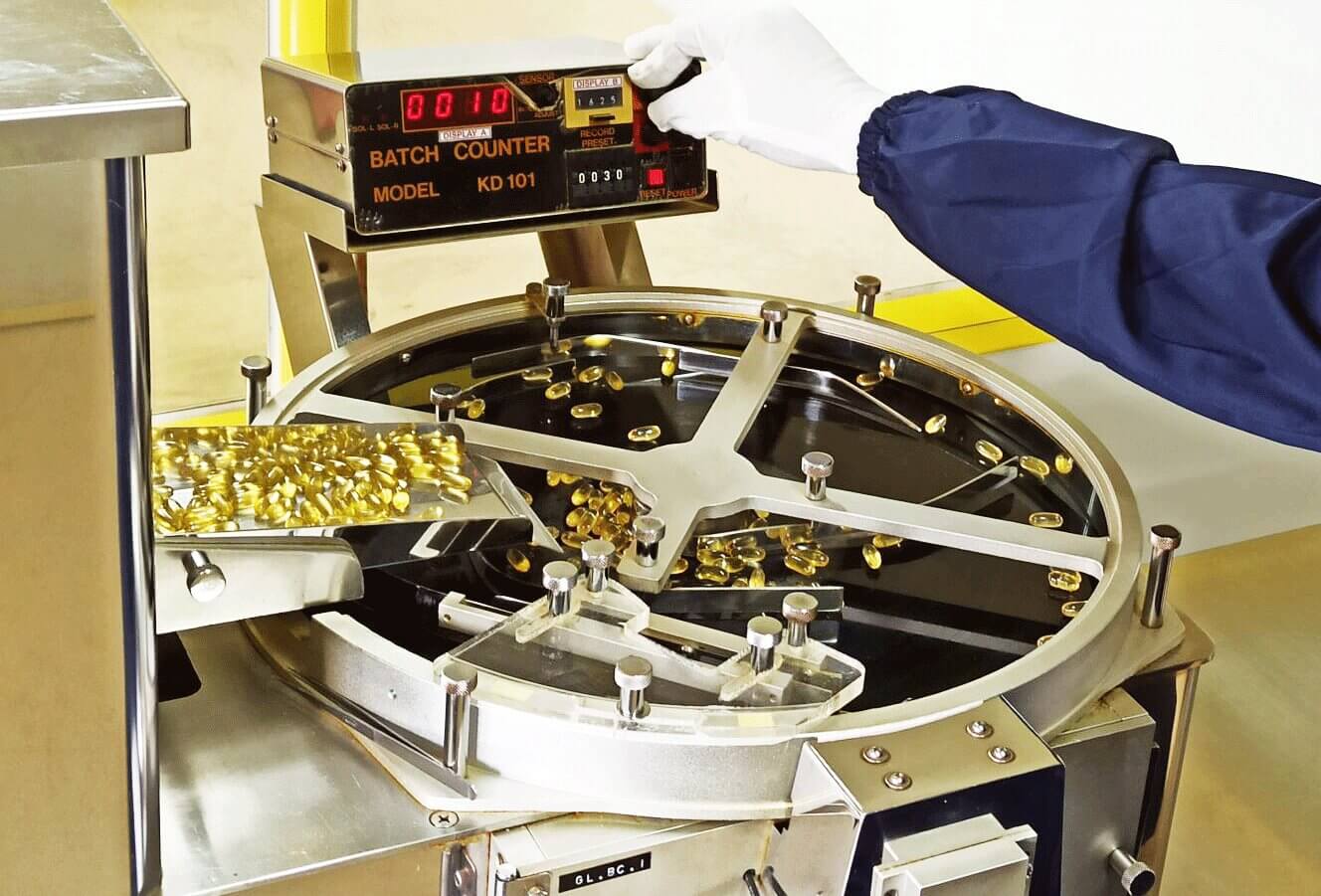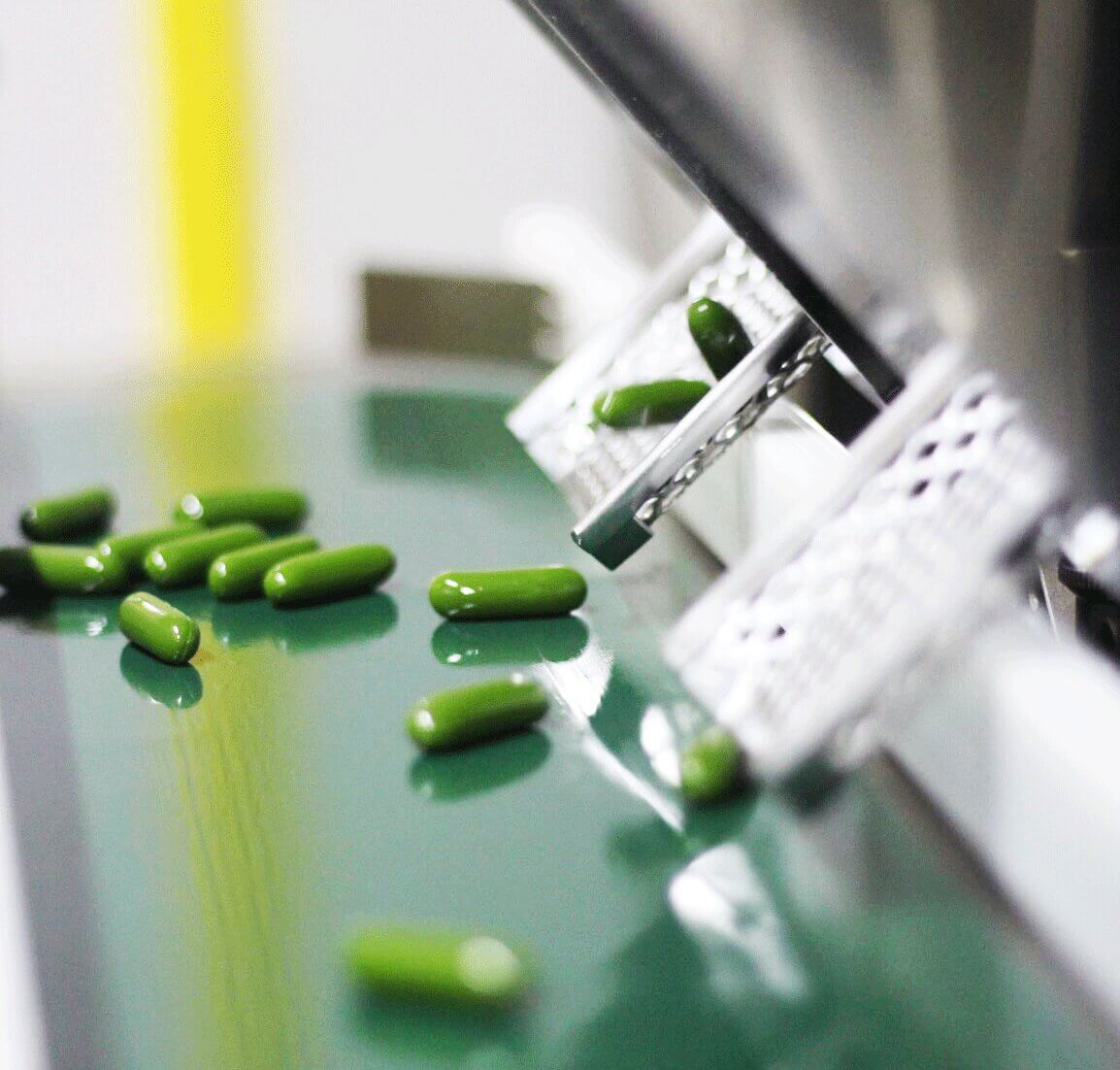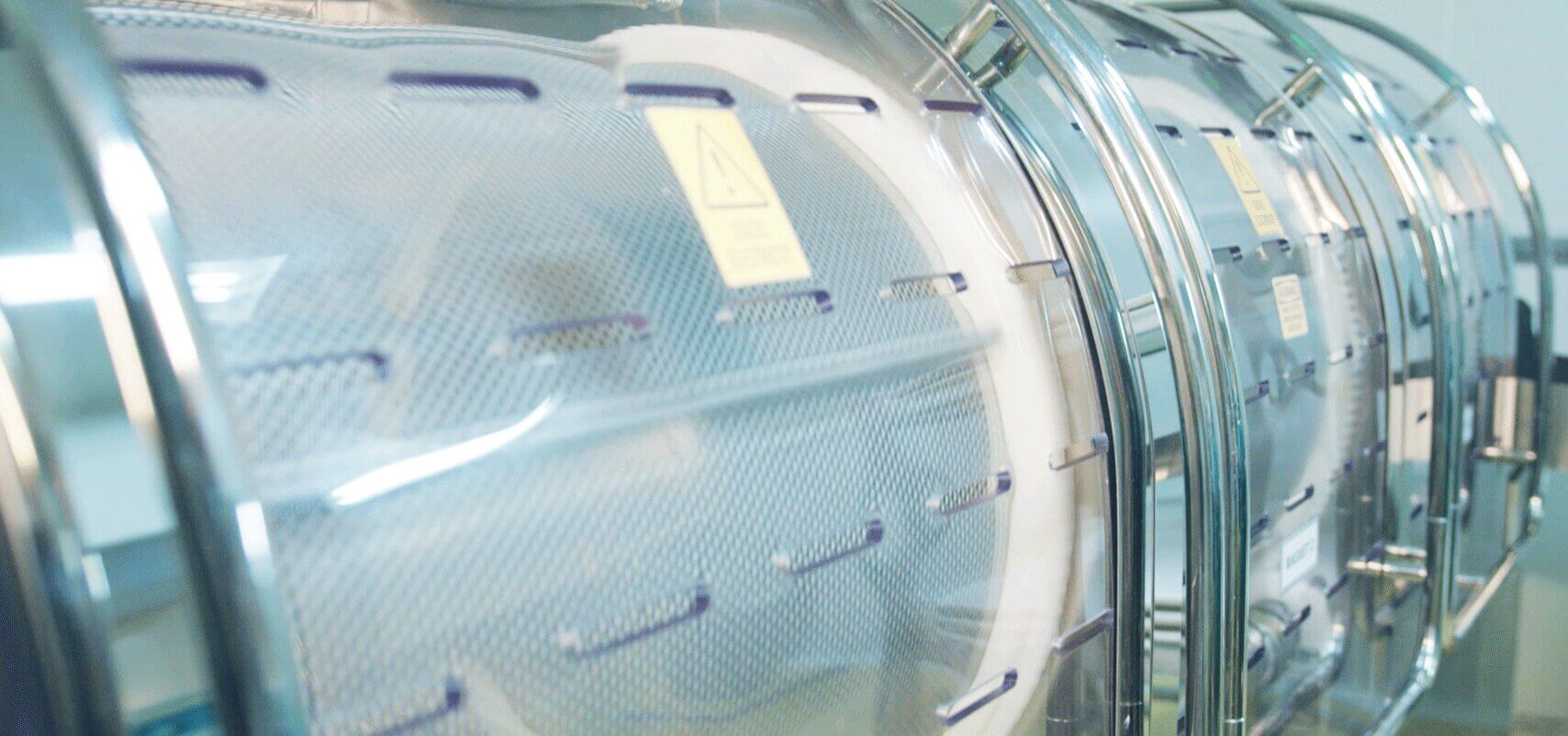 Each equipment operates automatically on a closed-loop system. All production parameters are maintained and controlled automatically by a built-in control panel.
Capsule markings are printed using lasers to ensure the best product safety and effectively eliminates the use of solvents.
Advantages of softgel capsules:
Can be used for low-dose viscous active ingredients.
Easy to consume.
Efficient.
Ensured product safety.